See What is it in Our karjat camping
Karjat Camping with Swimming Pool
Camping in Karjat offers a unique experience of living close to nature, away from the hustle and bustle of city life. The lush greenery, fresh air, and peaceful.
The swimming pools are often set amidst picturesque surroundings, with hills and valleys forming a beautiful backdrop.
Guests can enjoy a leisurely swim or simply relax by the poolside and soak up the sun.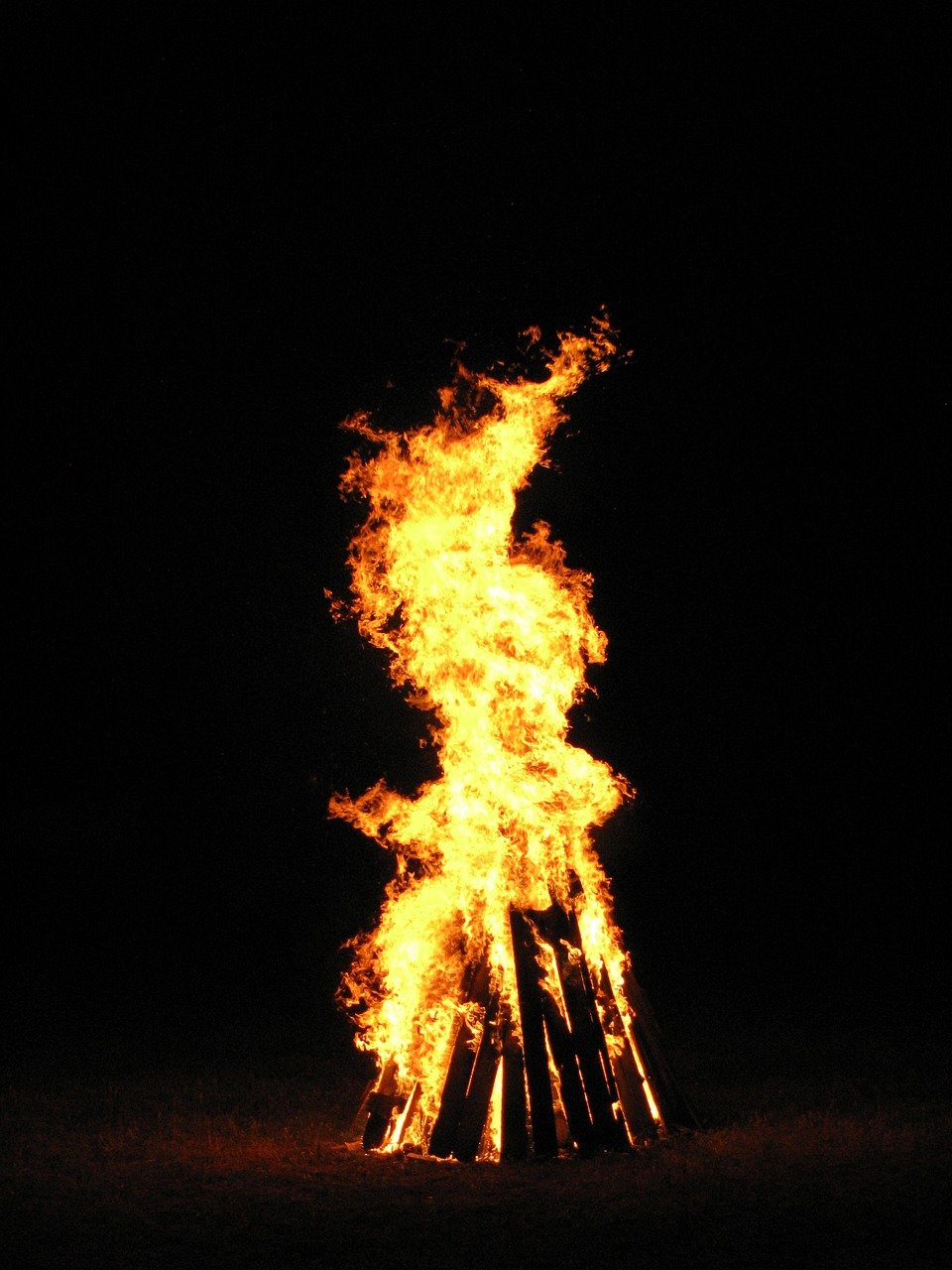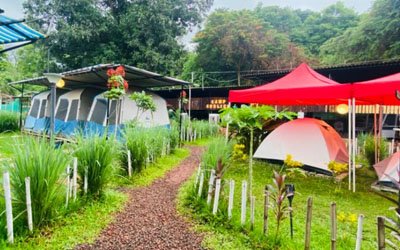 Camping Can Make You Forget Everything
First Time in Karjat Camping
The camping sites in Karjat offer a variety of accommodation options, including tents, cottages, and bungalows. These accommodations are equipped with basic amenities such as comfortable bedding, electricity, and attached bathrooms.
We offer the best amenities in kastur farm and most popular resort in karjat, our camping site would be in kastur farm with beautiful aminities and great food served by kastur farm chef in karjat tent stay
Karjat camping with swimming pool is a perfect way to enjoy a relaxing getaway amidst nature. The availability of swimming pools adds to the charm of camping in Karjat and offers a refreshing escape from the heat. With a range of activities, comfortable accommodations, and delicious food, Karjat camping with swimming pool promises a memorable experience for guests for camping karjat