A LUXURY Farmhouse in Karjat
Farm House with Swimming Pool in Mumbai
Luxury Kastur Farmhouse in Karjat
If you're and adventure enthusiast a perfect farm house with pool and game facilities in karjat offers you best opportunities thrill and excitement, Lets do farm stay near Mumbai with affordable rate under your budget.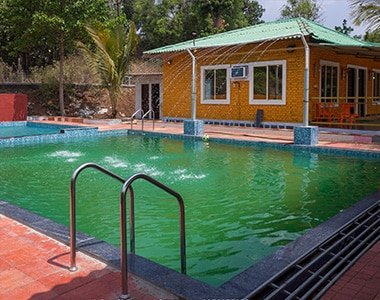 Farmhouse in Karjat Has Been Present for Over 10 Years.
2 Nights Package Available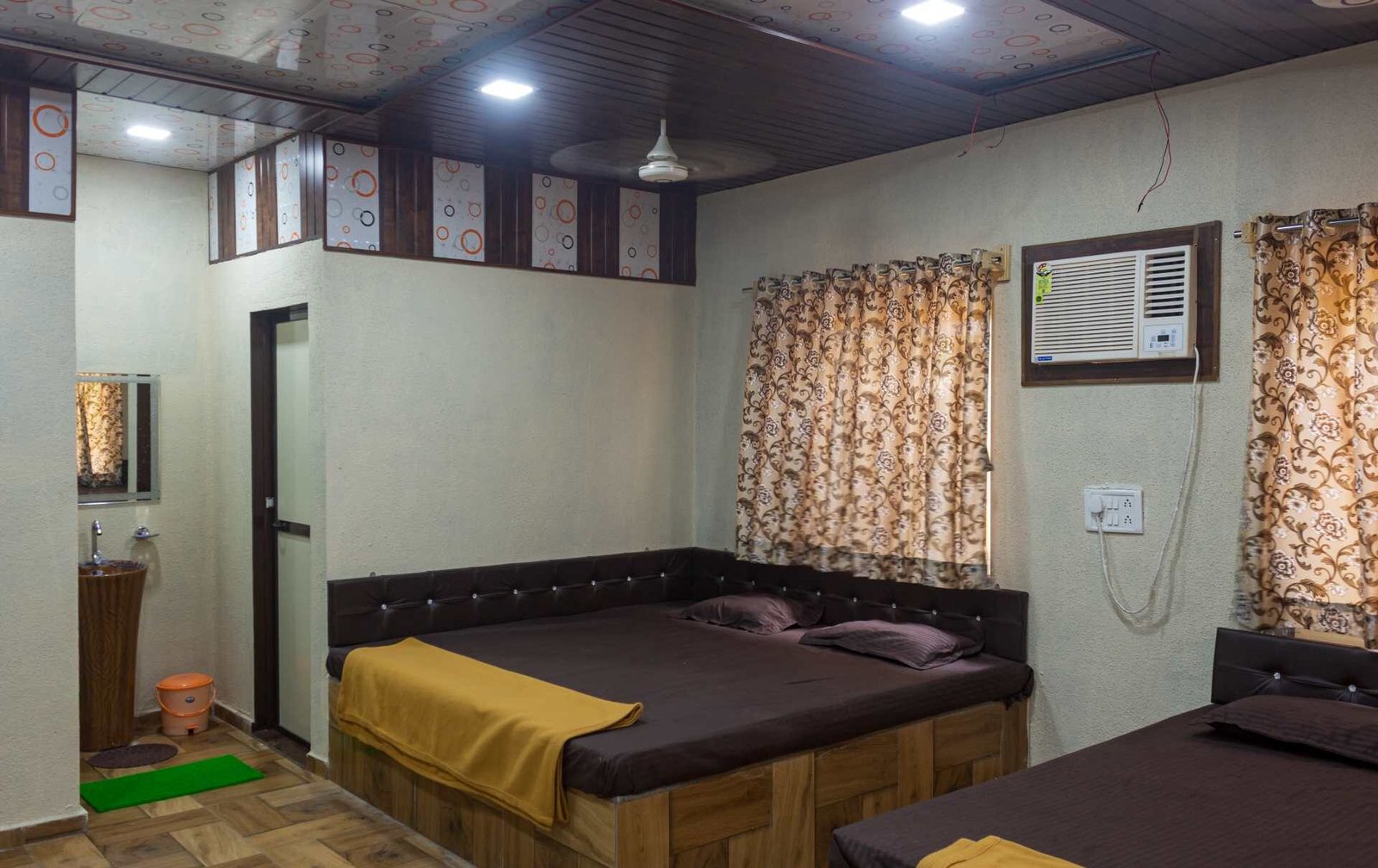 Amenities of Farmhouse in Karjat
Farm House with Swimming Pool in Mumbai
We have an amazing listed view site places for you to explore around the corner of karjat near by farmhouse karjat known for stunning natural beauty with swimming pool allow yourself in the lap of nature, you can take leisurely walks around the garden our farm, enjoy the panoramic views of mountains or simply sit the fresh air around the pool under Mango trees of farm you can do picnic and barbeque near the poolside, you can simply book farmhouse in karjat under 2000.
If you're an adventure enthusiast, a farm house with pool facilities in Karjat offers you plenty of opportunities for thrill and excitement.
You can indulge in thrilling activities like swimming, kids can play balls under pool, you can play around with your pets adventure, picnic sports in karjat farm house with pool. After an fun day, you can come back to your farm house and relax by the cozy bed, soaking in the stunning views of the surrounding landscapes from window.
Best place to stay in Karjat
Karjat farm is a perfect venue to host a private party in style. You can groove to the music, enjoy some barbeque by the karjat farm house with pool low price and dance the night away under the starry sky.
Karjat Farm houses are a beautiful and unique way to escape from the hustle and bustle of the city. They offer a peaceful and relaxing environment that cannot be found in the city. Here are some of the reasons why private farm house with swimming pool are so beautiful. karjat holiday farm stay around beauty scenic view check out.
Scenic Locations private farm house for rent: Most farm houses are located in scenic locations that offer stunning views of the surrounding landscape. These locations are usually away from the noise and pollution of the city and offer a peaceful and tranquil environment. The scenic beauty of these locations adds to the charm of the near by farmhouse with swimming pool, we also have farm house for couples in mumbai karjat
Types of farmhouse in karjat
karjat farm house for family & friends – your karjat homestay Farmhouses offer a range of outdoor activities such as swimming, camping, and bird watching, barbeque, Bonfire. These activities allow you to explore the natural beauty of the surrounding landscape and enjoy the peaceful environment.
Farmhouse in Karjat for couples – One of the biggest advantages of staying in a farmhouse is the fresh air and clean water. These farmhouses are usually located away from the pollution of the city and offer a breath of fresh air. The water used in these farmhouses is usually sourced from natural springs or wells and is pure and clean.
Kastur farm offer range of prices for your weekday & luxury private farmhouse weekend on rent for 1 day under your budget, we run great offers during season, We take prior booking provided with best offers farmhouse karjat villa
Kastur farm & SK farmhouse is most popular farmhouse near mumbai under 1000
Weekend karjat farmhouse price for farmhouse in karjat under 2000
Kastur farm house provide best out of best experience, farm house for pool party, first class food arrangement, decoration and many more.
Cheap farmhouse in karjat with swimming pool -: Rustic Charm: karjat farm house with pool low price are usually designed to provide a rustic and traditional experience. The interiors of these farm houses are decorated with traditional furniture and fixtures. The architecture of these farmhouses is usually inspired by the local culture and heritage. This rustic charm adds to the beauty and uniqueness of the farmhouse near karjat with luxury farmhouse with swimming pool
best farm house near mumbai is kastur farm house in karjat, Fresh Air and Clean Water, farm house with swimming pool near you
Best dining: Many farmhouses offer farm-to-table dining experiences. The food served in kastur farmhouses is usually sourced from the local farms and is organic and fresh. This farm-to-table dining experience adds to the charm of the farmhouse and makes it even more beautiful farmhouse in karjat with low price
best farmhouse in karjat are a beautiful way to escape from the city and enjoy the peace and tranquility of the countryside.
The scenic locations, rustic charm, fresh air and clean water, farm-to-table dining, and outdoor activities make farmhouses truly beautiful.
If you're looking for a peaceful and beautiful getaway, then a farmhouse is the perfect destination for you.